Jake the Snake retired? He must really hate those halo rules in the Tampa Bay area strip joints or maybe he is afraid of hurricanes. All he had to do to win the job in Tampa was beat out Christian Laettner err I mean Chris Simms. Instead it sounds like he has entered a game of chicken with Mike Shanahan
to try to get his release so he can reunite with Gary Kubiak in Houston while at the same time getting a nice fat signing bonus for his trouble. In the Salary Cap era Jake is surely making the savvy financial play. While you have to be concerned that a guy with bleached white fake teeth and a better tan than George Hamilton is worried about how he looks, Shanahan can't afford the 6 mill cap hit if Plummer reports to the Broncos.
The Ugly rumor of the week comes out of all places Tucson, the rumor making to way through the circle Ks and Carls Jr's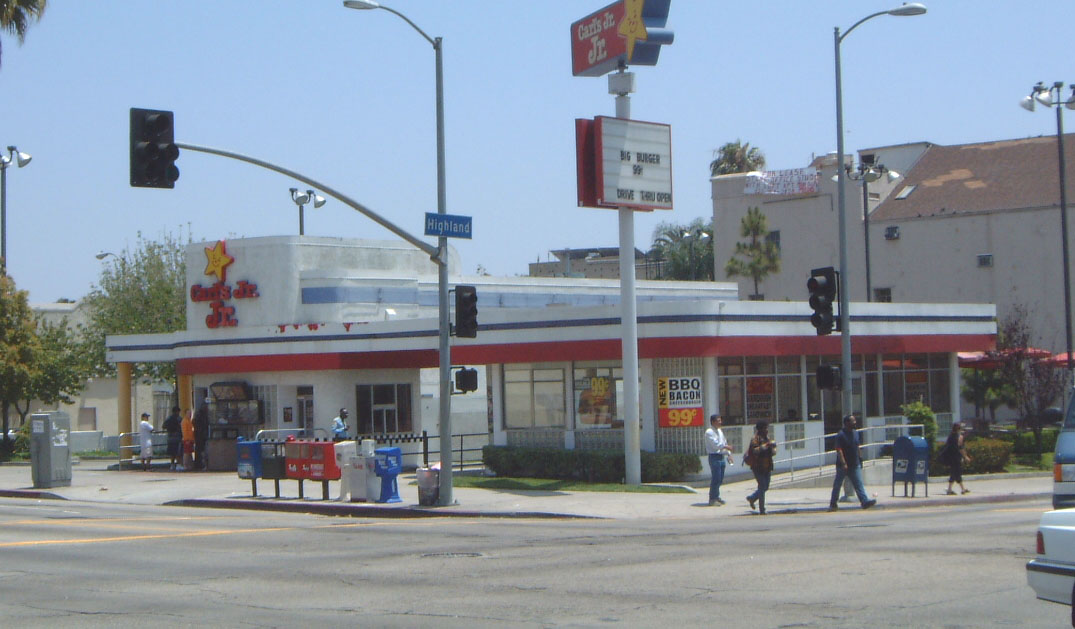 of the Old Pueblo has Lute Olson suffering from early stages of Parkinsons. Sure Lute's coaching style nowadays resembles Paul Westhead or maybe a Westhead Bobble head more than the NCAA Championship coach he was almost a decade ago but to have some of his own folk to turn on him like must be rough. Olson and syndicated radio talk show host Rush Limbaugh assert that he is perfectly healthy for a man of 96 and looks to continue coaching into the next decade. However some fans in Tucson aren't buying it or feel that chasing out the Man who put them on the Map for the sake of their own vanity is OK. When I reached Asst. Jim Rosborough for comment he angrily muttered something about ASU under his breath and then destroyed a chair yelling "Fire Bad!"
The More things change the more they stay the same…Hakim Hill is once again arrested on alcohol charges. This time Hill either thought he was in a Taxi or not in the Valley. Last time I checked the police out here love busting rich athletes who act like idiots such as Mike Tyson, Cliff Robinson, Stephon Marbury, Mike Tyson, Louis Sharpe and Mike Tyson. The officer accused Hill of offering a wad of cash in exchange for a ride to the Scottsdale area. Well at least we know Hill that has a pretty good idea of ridiculous rates being charged by Phoenix Taxi companies.
ASU 22 Arizona 8 - Doesn't it figure that the Devils destroy the Cats in a game that doesn't count in the conference standings? This 2007 edition of ASU baseball might have the most talent of any in the Pat Murphy Era. This is both a blessing and a curse for Murphy who has yet to bring Devils fans the national championship they need to place him in the pantheon of great ASU skippers. Murphy upgraded his coaching staff this off season and the early results of new recruiting guru Turtle Thomas
have been very promising. Let's just hope that like another famous Turtle future recruits don't pull a Saigon and skip out on their commitments for the big bucks, unless the Red Sox draft them.
Parting Shots
Sam Keller went on record saying that in the NFL when asked he will say he is a Nebraska Cornhusker. Honestly I have no problem with this move and it would be stupid of Sam to say anything to contrary. Nebraska officials did say that if Keller finds himself in the XFL 2 that when asked he can say that he went to ASU.
Dirk Koetter once again made his cryptic comment that ASU is not what it appeared to be. Well Dirk neither were you so let's just say it didn't work out and move on. I've dumped girls who didn't whine about getting the axe as much as Koetter.
Willy Fox now a Demon Deacon pointed out the difference between Wake Forest and ASU this week when he said "ASU is warm, and you have to go to class here. That makes it a little different." Look for other musings in Fox's upcoming autobiography "Sad Realizations".