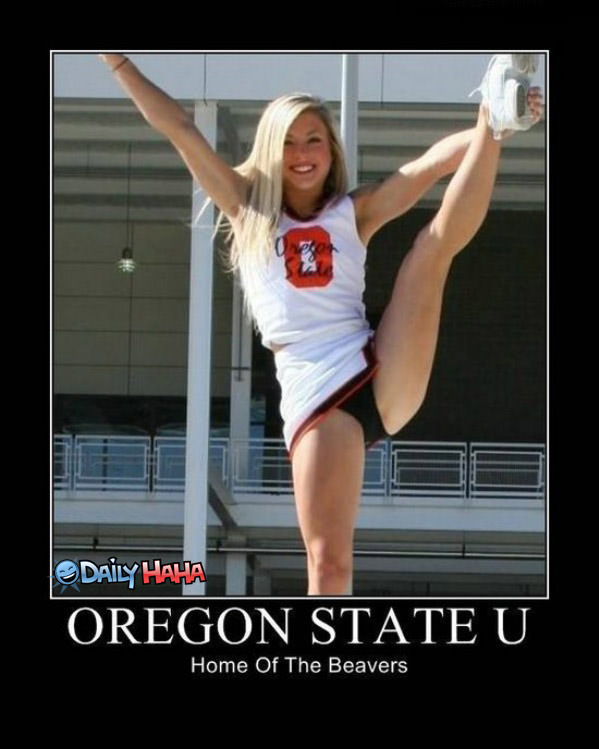 Updating
my original research from last year
, Oregon State is the most critical game of the 2009 season. Conference openers have historically been a strong predictor of the season.
Counting conference games only, since joining the Pac-10 in 1978, ASU has lost the conference opener 17 times, and in those seasons has gone a combined 57-70-2 (a 45% win percentage). However, in the 12 seasons in which we have won our first Pac-10 game, the composite record is 60-36-0 (a 63% win percentage). We tied our opener in 1983 and 1986 and finished a combined 9-4-2 in those seasons.
Since 1982, ASU has only once (in 1999) lost the conference opener and finished with a winning record in the Pac-10. Conversely, 2008 and 1994 were the only seasons where the Sun Devils won their conference opener but finished below .500 in the Pac-10.
This season's opener versus Oregon State is especially important because the four following games are all winnable, so if we beat OSU a 4-1 Pac-10 start is perfectly realistic.