This generation of Sun Devil fans needs to preserve our heritage. It's very difficult to find a lot of photographic content on the web from anything earlier than the '90s. So when I do come across some great images I'm going to try to publicize them.
I do not want to infringe any copyright, so if you own any images used on this site please let me know and I'll be happy to remove them.
To start, here's a truly beautiful image of Goodwin Stadium. Someone sent me this link a few years ago, but I forgot to make a note of who. So thank you to the kind person, whoever you are!
Here are two more pictures of Goodwin Stadium from the
ASU Libraries archive
: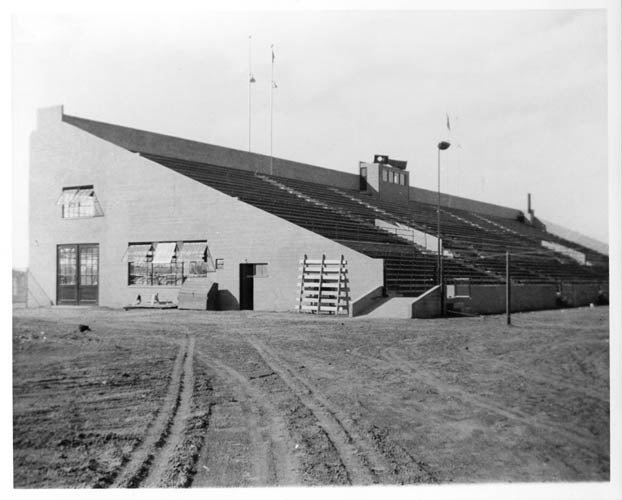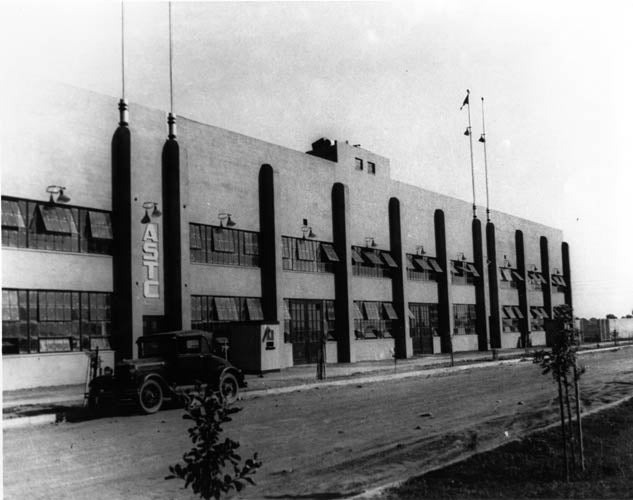 Please contact me if you have images you would like to post.